The Ghana Armed Forces has launched a partnership with the EIB Network for exclusive coverage of this year's Army Week celebration.
The event seeks to educate citizens on activities of the Army and foster collaboration between the two.
This year's celebration is slated for 20th to 29th September.
The Army will embark on series of activities during the period.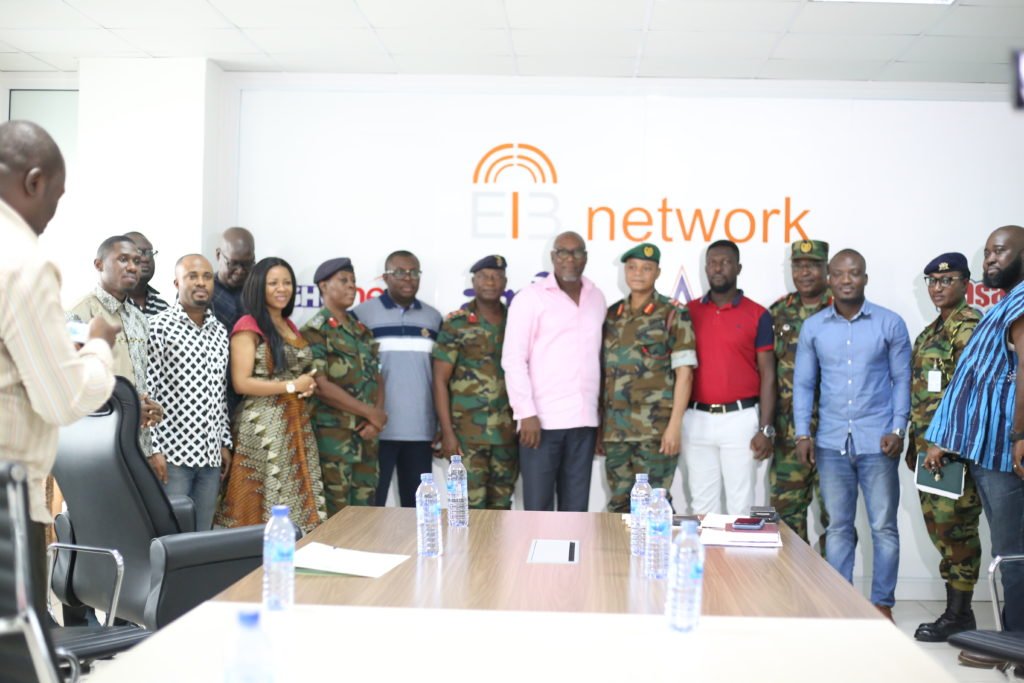 The  Director General of Industries Department and Chairman of the Army Week Planning Committee, Brigadier General Robert Yaw Affram, told Starr News the army is seeking to build a better relationship with the citizenry through the partnership with the EIB Network.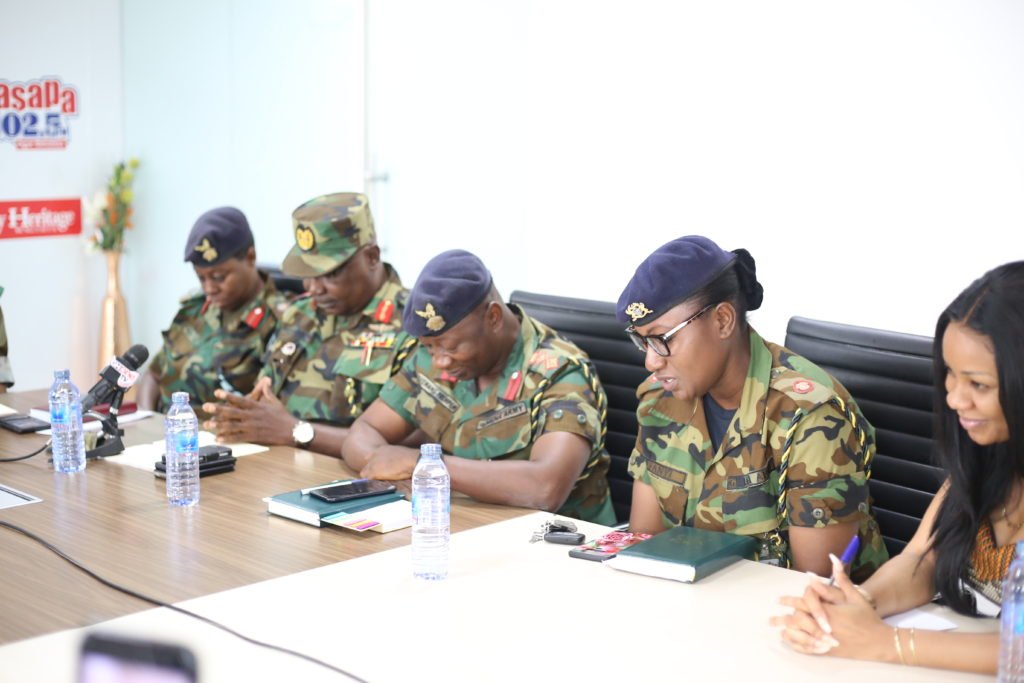 "The aim of the army week this year is to take stock of what they have been doing and see how they can do their task better, to remind themselves of the core value that has kept its oath to the state as well as its international obligations.
"We aim at interacting more with the public so they understand what the army does because sometimes there is the misconception about we they do and to get feedback to improve the army's performances. There series of activities for the span of 10 days. The theme for this year is the 'Army providing security for national development," he said.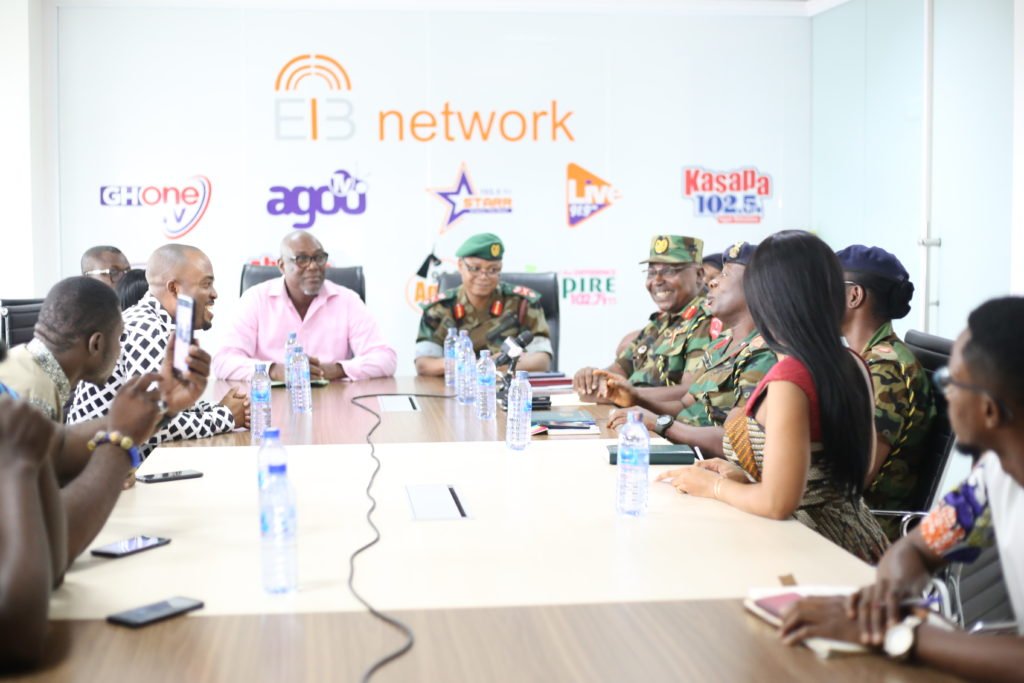 On his part, the Chief Operating Officer Von Bakunstein assured the army officers that the EIB Network is a platform of choice to provide a comprehensive coverage for the celebration