Freelance investigative journalist, Manasseh Azure Awuni has expressed surprise over Forbes Africa magazine's recognition of President Nana Akufo-Addo as its 2021 African of the Year.
In its latest edition which was unveiled on Friday, December 3, the magazine explained that "Ghana's President, has repositioned the country in the global marketplace as one reliant on its own resources and strengths."
But reacting to the nomination, Mr. Awuni said such recognition is possible since most 'outsiders' do not know what those at 'home' know.
According to him, Forbes African magazine is also not aware that the 'Ghana Beyond Aid' mantra which has been widely preached by the President "is just empty rhetoric."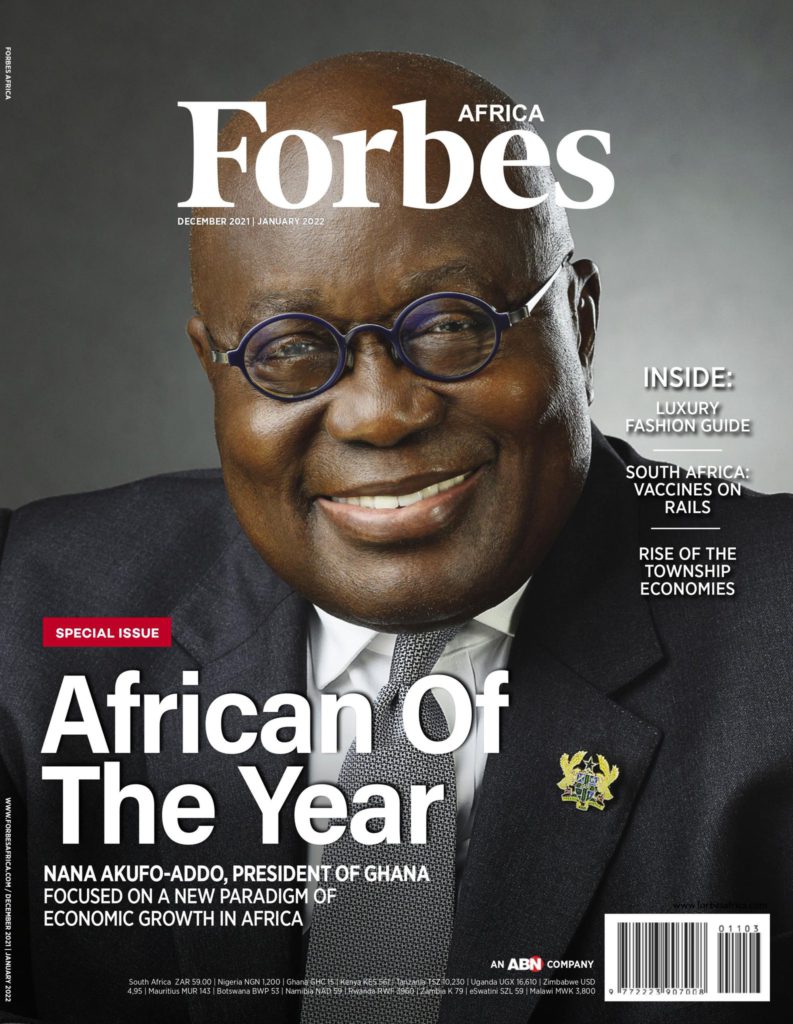 Again, the senior journalist stressed that the magazine is also not aware that the man being recognized "is borrowing like hell and riding in chartered flights to beg for free vaccines."
"Over here, he might not be voted the Ghanaian of the month with these criteria, let alone the African of the Year," he added.
He also used the platform to congratulate the President for making it to the front cover of the magazine since according to him, "they say we should celebrate".
"The last time I saw a Ghanaian on the cover of this magazine was when Joseph Siaw Agyepong of Zoomlion was celebrated by the publication. Congrats, Akufo-Addo."
Source: myjoyonline.com