The demonstration by the Coalition of Concerned Ghanaians (CCG) is currently underway in Accra.
The group says they are protesting poor economic policies by the Akufo-Addo administration.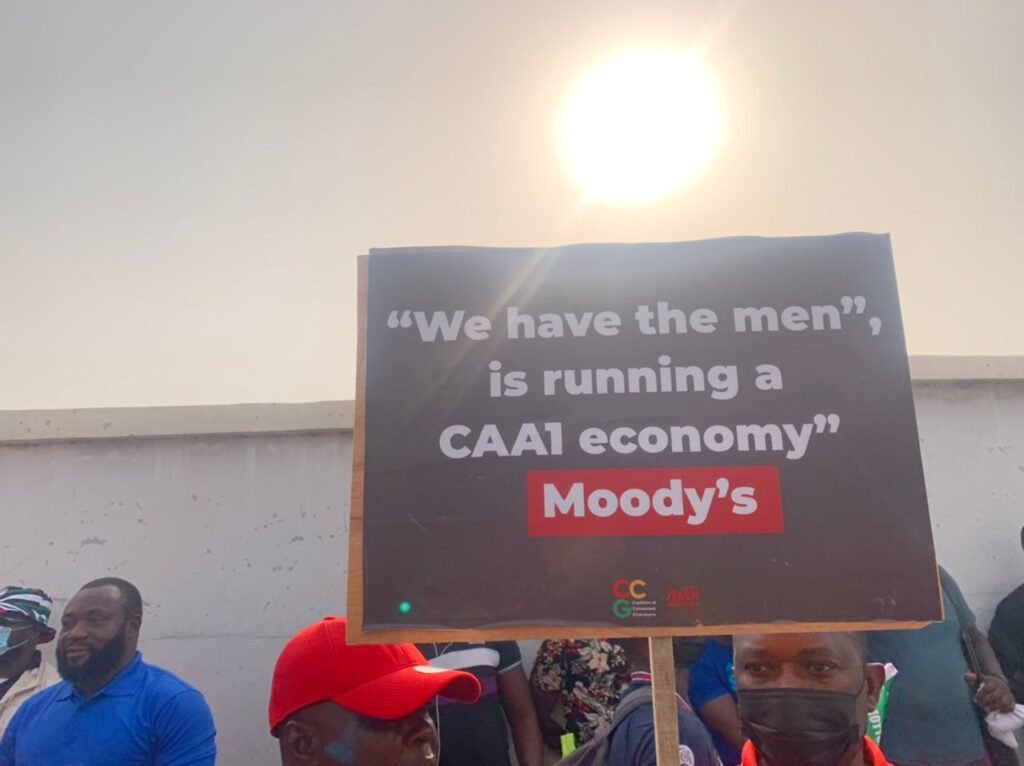 "All and sundry feeling the pinch and bearing the brunt of insensitive Akufo-Addo/Bawumia administration as well those who will feel the severe impact of the E-levy, if passed to join other well meaning Ghanaians at the Obra Spot at 7:00am on Thursday, February 10, 2022 for the Yentua demonstration.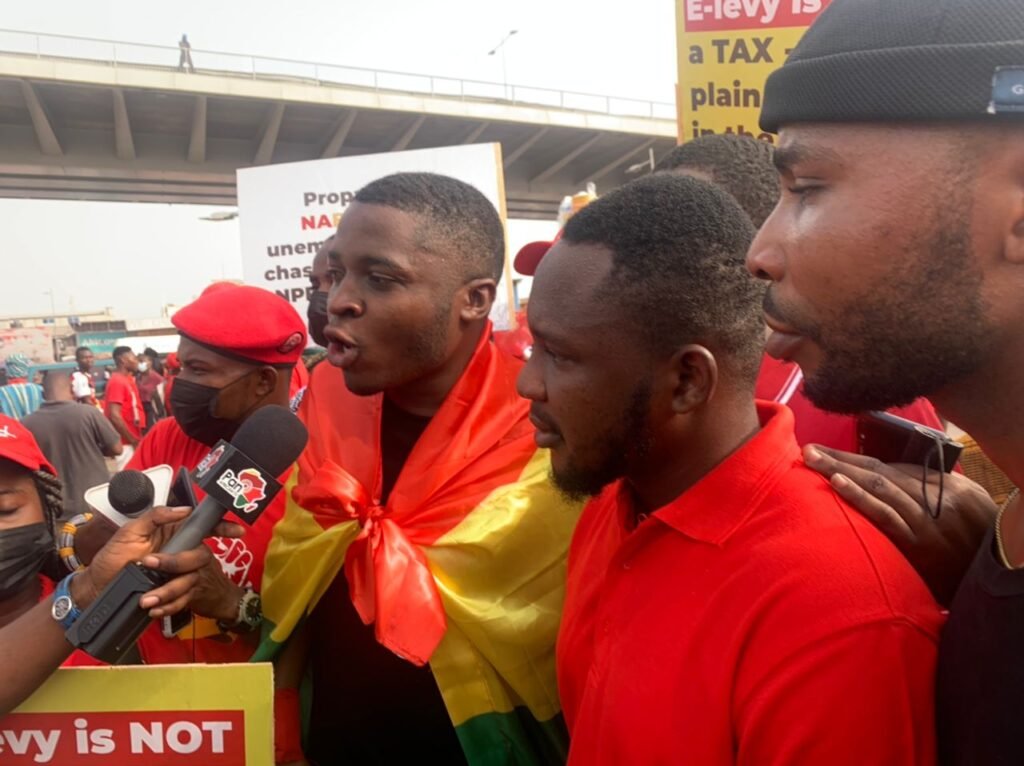 "The is a clarion call and a civic duty to fight for our survival and that of generations yet unborn. This is our country and the onus is on us, as citizens to make it a better place," the Coalition noted in a statement.
Source: Starrfm.com.gh