As more countries continue to build intra-territorial opportunities for growth, it has become important to access and plug in initiatives that go a long way to bolster these efforts.
This has necessitated the Made in Ghana Europe Trade Show & Festival due to be held at IFEMA in Madrid this August. A Director of Made in Ghana Consulting Ltd, Tony Bonsu, after the team's meeting with the Spanish Ambassador to Ghana, His Excellency Javier Gutierrez in Accra recently, made this known to Kasapafmonline.
The Made in Ghana-Europe, organizers say is part of the global project launched by the Deputy Foreign Affairs Minister, Hon. Thomas Mbomba, at his Ministry on August 5, 2022.
Tony Bonsu tells us Madrid, the capital of Spain was selected to host the continent-wide version of the festival for its vantage location and hospitality.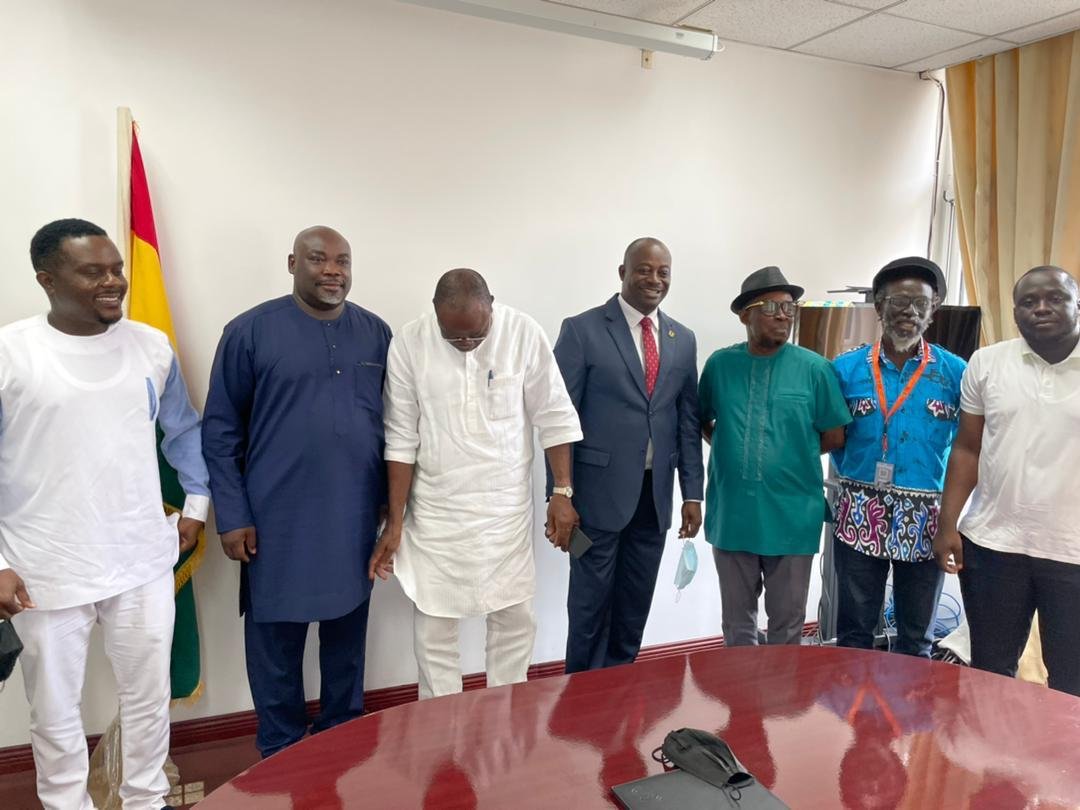 The Festival is set to be launched in May 2022 at the Ghana Embassy in Madrid.
Explaining further, he said Made in Ghana_Europe Festival would be a Trade show, Conferences, and Creative Arts & Tourism Expo aimed at amplifying:
·         Ghana's trade: exhibition of made in Ghana products & services;
·         Culture: Ghana-Spain intercultural relations, and the best of
·         Ghana-Spain talent: music, fashion, comedy, movie, art etc.
Made in Ghana_Europe, which is organized by Made In Ghana Consulting Ltd is in collaboration with the Ghana Embassy in Madrid, Ministry of Foreign Affairs and Regional Integration, Ministry of Tourism, Arts & Culture, the Spanish Embassy in Accra, Casa África & Spain-Ghana Chamber of Commerce (SGCC). Casa África operates by bringing Africa and Spain closer, through economic, social, cultural activities; while SGCC seeks to promote and increase bilateral relationships between Spain and Ghana, offering support to companies in both markets.
According to the Spanish Ambassador to Ghana, His Excellency Javier Gutierrez:
"This project is a laudable one, which the Spanish Embassy would be partnering through consultations, marketing support and facilitation of Spanish artiste(s) to perform at the event plus other support relevant to the success of the festival"
The festival's music ambassador, Samini added: "a key component of the festival will be performances by entertainers from both Spain and Ghana, essentially to connect talent of both countries for possible collaborations to share in our vast markets".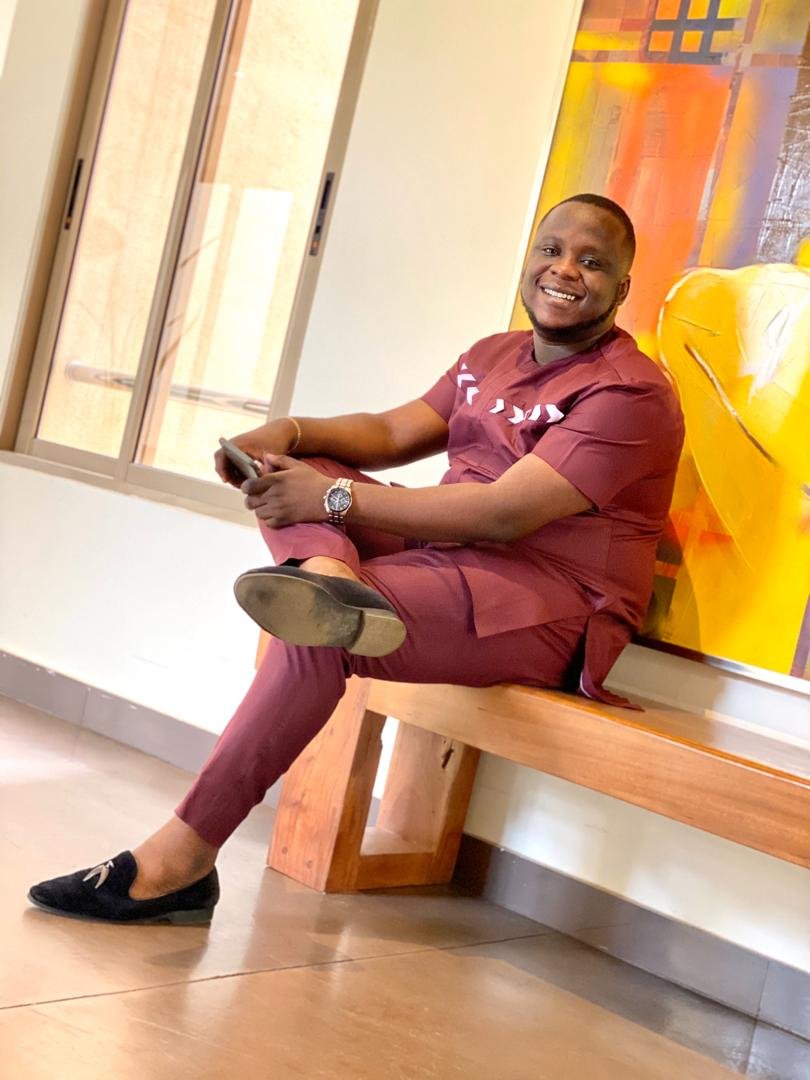 From April 10 to 20, 2022, core Executives of the Planning team are expected to pay a courtesy call on His Excellency Muhammad Adam, Ghana Ambassador to Spain and leadership of Ghana Union in Madrid. They will then meet with Executives of Madrid Convention Bureau, Proxima Estacion and Skyline Eventos- local event co-managers in Spain before having a site tour of IFEMA, Madrid, venue for the main festival.